ila x Xiou Ann
Art Experience 4 of 6 for PASSPORT

Artist ila and host Xiou Ann invite audiences on a sensorial walk through town — to reclaim the quiet, sacred spaces within the city.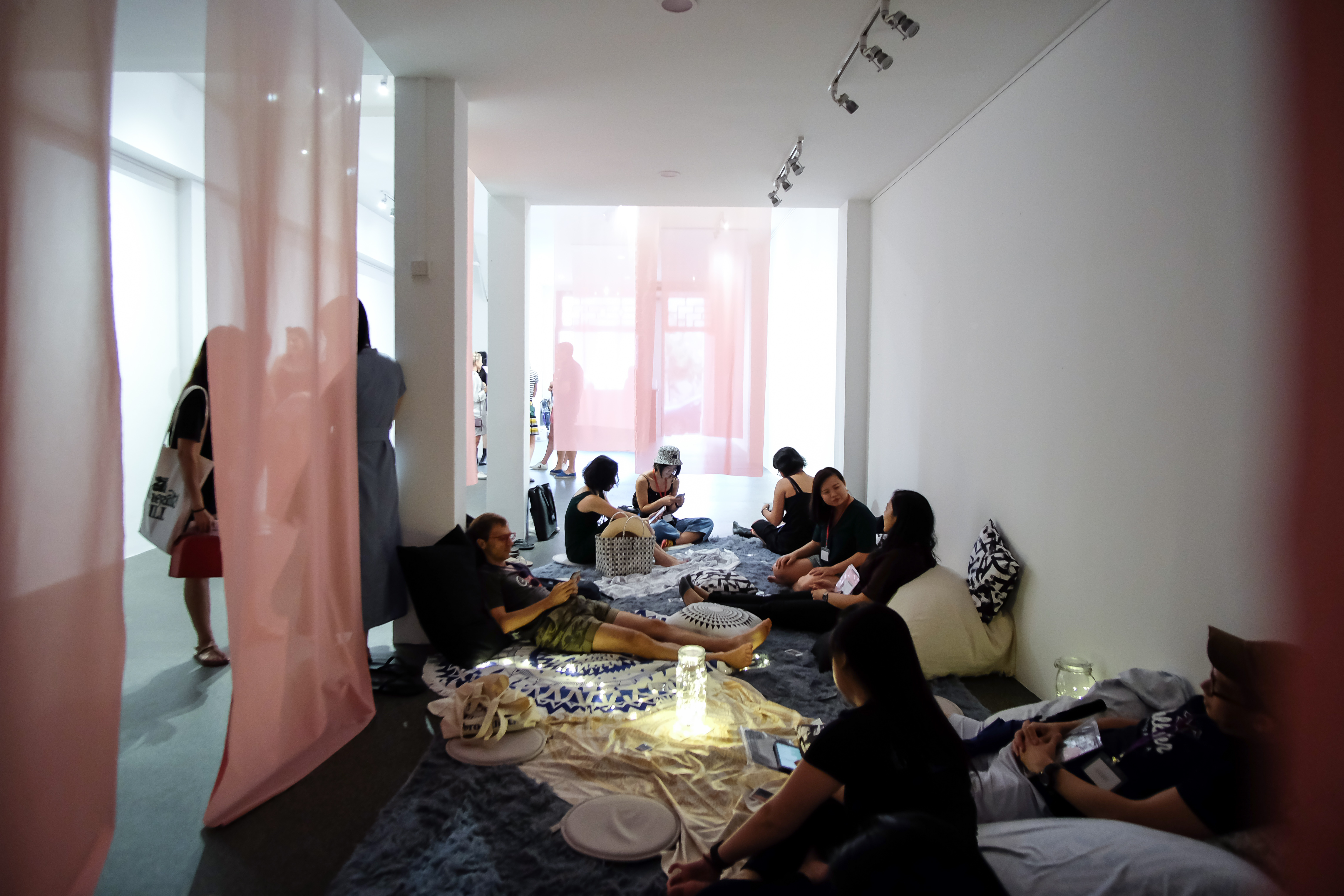 Click on image to view in full size.
Baggages and Suitcases (2019)
Inspired by how solitary walks have been a source of comfort for both ila and Xiou Ann, audiences were brought on a 4-stop sensorial walk
through the fringes of Tanjong Pagar.
At each stop, instructions prompt audiences to revisit difficult moments in their lives and express those moments through simple gestures.
Artist:
ila

Host:
Xiou Ann
CONTACT US
OH Open House Ltd
92C Syed Alwi Road
Level 4
Singapore 207668