Mike HJ Chang x Liming and Chloe
Art Experience 6 of 6 for PASSPORT

Inspired by their lives led in different countries, artist Mike HJ Chang and hosts Liming and Chloe bring you on wild travels from the comfort of their couch.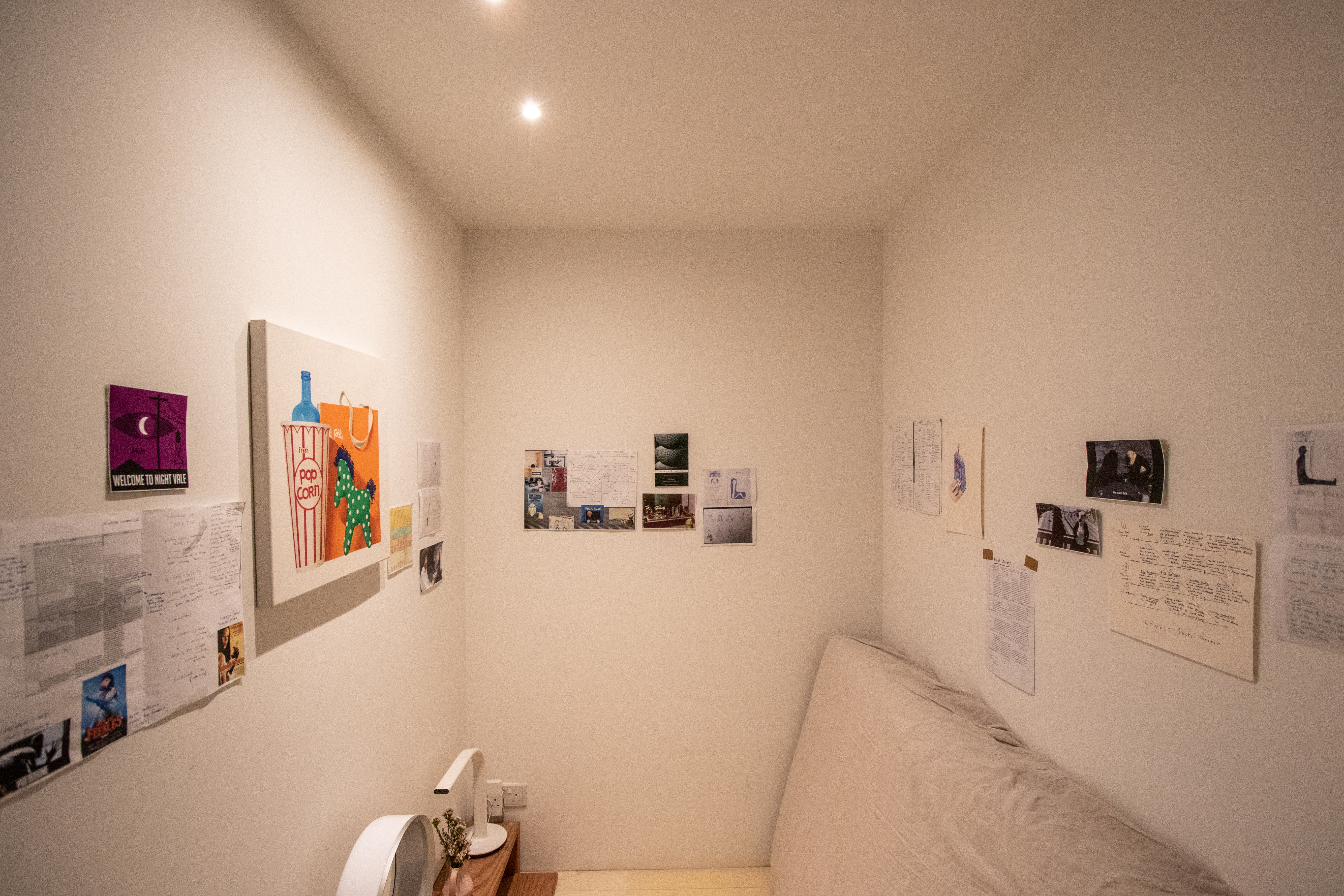 Click on image to view in full size.
Lonely Socks Theatre (2019)
Lonely Socks Theatre features a sock puppet performance in a DIY television. In an attempt to understand how people settle in new places and cultures, Chang's television helps one to make sense of the sights and sounds of the world. Audiences are free to switch channels, traversing between stories and familiar television tropes.

This was followed up with a house tour, a casual conversation with the hosts and artist and a display of the artist's sketches.
Artist:
Mike HJ Chang

Hosts:
Liming and Chloe
CONTACT US
OH Open House Ltd
92C Syed Alwi Road
Level 4
Singapore 207668