THE APPRENTICESHIP PROGRAMME EXHIBITION: c.2015–

19 Sep — 11 Oct 2015, Objectifs & Deck, Art Exhibition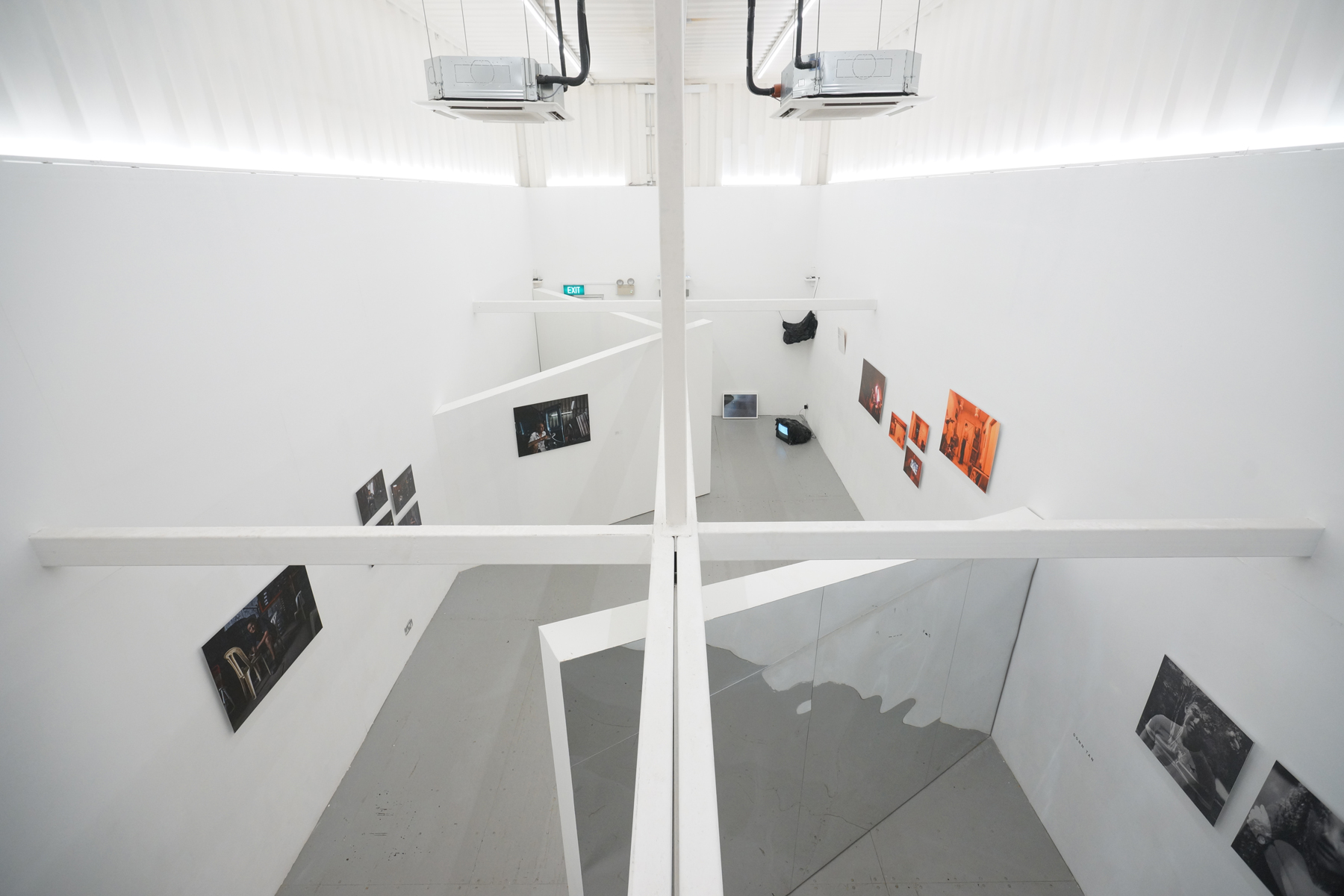 Click on image to view in full size.
2015 edition of The Apprenticeship Programme (TAP) had 34 apprentices guided by 18 creative industry practitioners in the fields of art, design, illustration, moving images and photography. The four-month long mentorship programme culminated in a group exhibition curated by OH!. Titled c.2015–, it featured works that interrogate the self in relation to time, across two venues: Objectifs and Deck.

TAP was part of Noise Singapore, an initiative of the National Arts Council, that hopes to encourage young people to actively participate in and nurture their relationship with the arts.

---
Artists
– Alvin Lee
– Amanda Lim
– Bernice Dela Cruz
– Cheong Su Hui
– Choo Yong Chuan
– Clare Chong
– Clarise Ong
– Cyan Ong
– Donn Tan
– Grace Baey
– Jade Yeo


– Jerry Yeo Fu Ren
– Karen Yeh
– Liang Moyun
– Lim Ming Rui
– Marina A
– Maria Clare Khoo
– Ng Si Han
– Nicole Ngai
– MRGOATT
– Odelia Tang
– Ong Lijie
– Phoebe Zoe Ho
– Rebecca Lee
– Samantha Chua
– Shirly Koh
– Slyvia Lim
– Tay In Ing
– Wong Pei Hsin + Muhammad Sufyan Bin Azman
– Wong Yoon Sann
– Zhao Zimu
– Zulkhairi Zulkiflee



Mentors
– Andy Yang
– Ben Qwek
– Brian Gothong Tan
– Bryan Van Der Beek
– Chow Chee Yong
– Eeshuan
– Jerry Goh
– Jasmine Ng
– Jean Qingwen Loo
– Justin Loke
– Liao Jiekai
– MAS (Wanton Doodle)
– Pann Lim
– Robert Zhao Renhui
– Roy Zang
– Speak Cryptic
– Teo Chai Guan
– Yong

CONTACT US
OH Open House Ltd
92C Syed Alwi Road
Level 4
Singapore 207668