SINGAPORE CALENDAR: LABOUR DAY

This four month long programme ended with a final exhibition that featured four new artworks by artists Liana and Robin.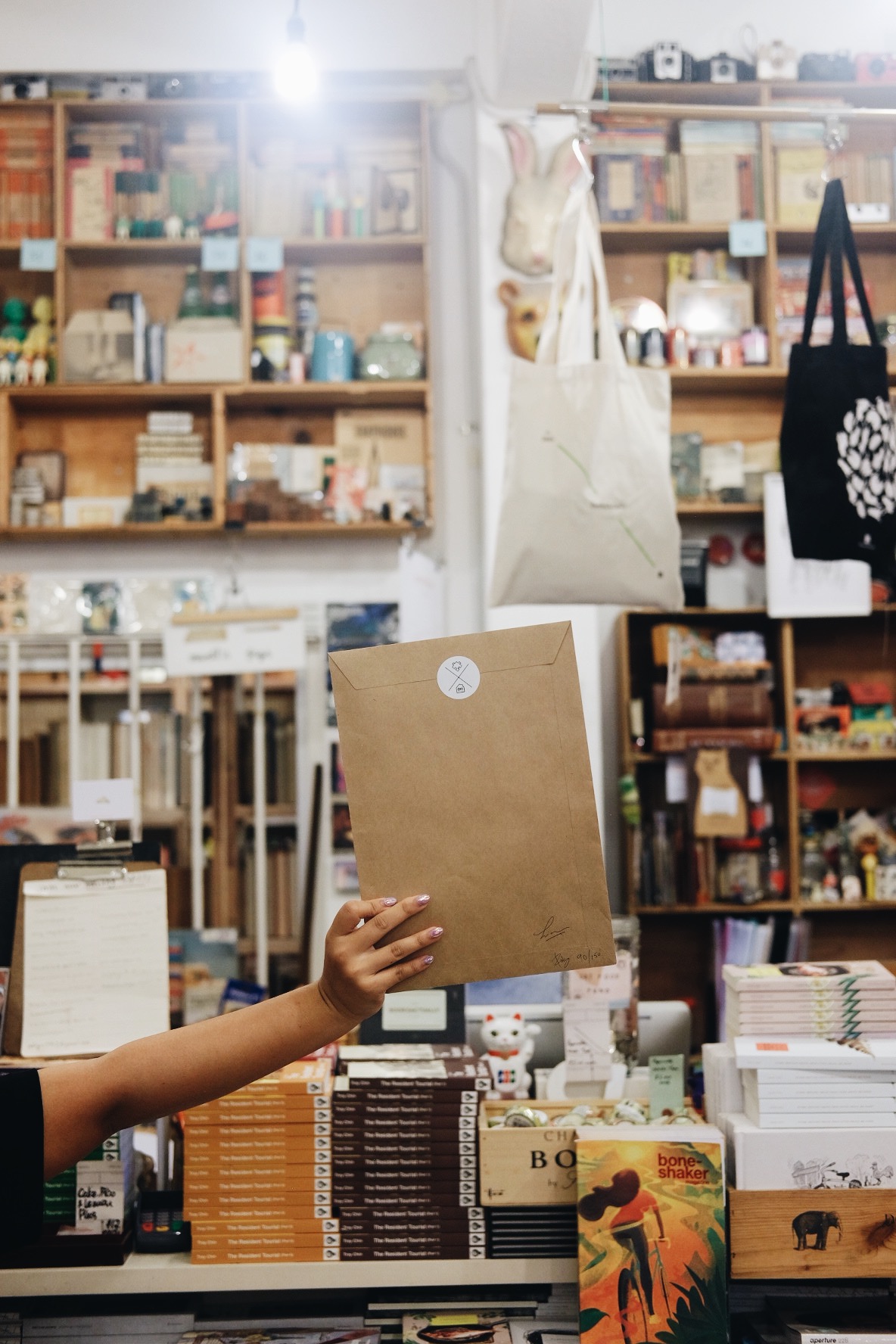 Click on image to view in full size.
Quests and Zines
Over three self-led quests to secret locations across Singapore, audiences were rewarded with zines that reflected the artists' takes our modern work lives.

Each zine unlocked ideas of labour, leisure and the "Good Life" — which were discussed further in the final exhibition.
CONTACT US
OH Open House Ltd
90 Goodman Road
Blk B #05-09
Singapore 439053