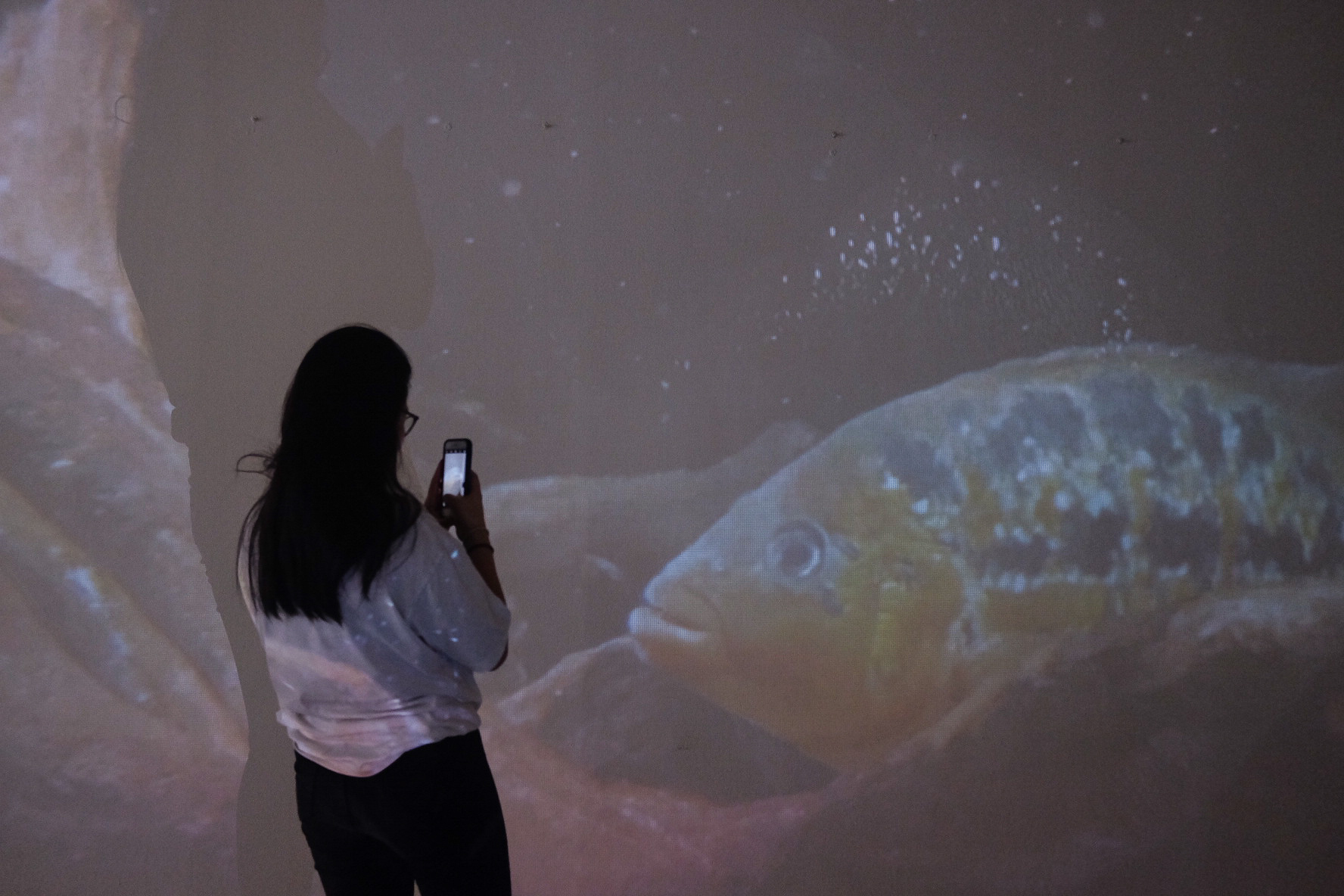 Click on image to view in full size.
Undertow (2019)
Three projections were plastered across the exhibition space, creating a lulling sensation for the viewer and challenging the agency that one has over his life.

Are we in charge of our own lives? Or are we simply going through the motions, caught up in a current that simply moves us long, day by day?

Artists:
Liana and Robin

CONTACT US
OH Open House Ltd
90 Goodman Road
Blk B #05-09
Singapore 439053