OH!PEN CALL (2016)

12— 27 Mar 2016, Potong Pasir, Art Exhibition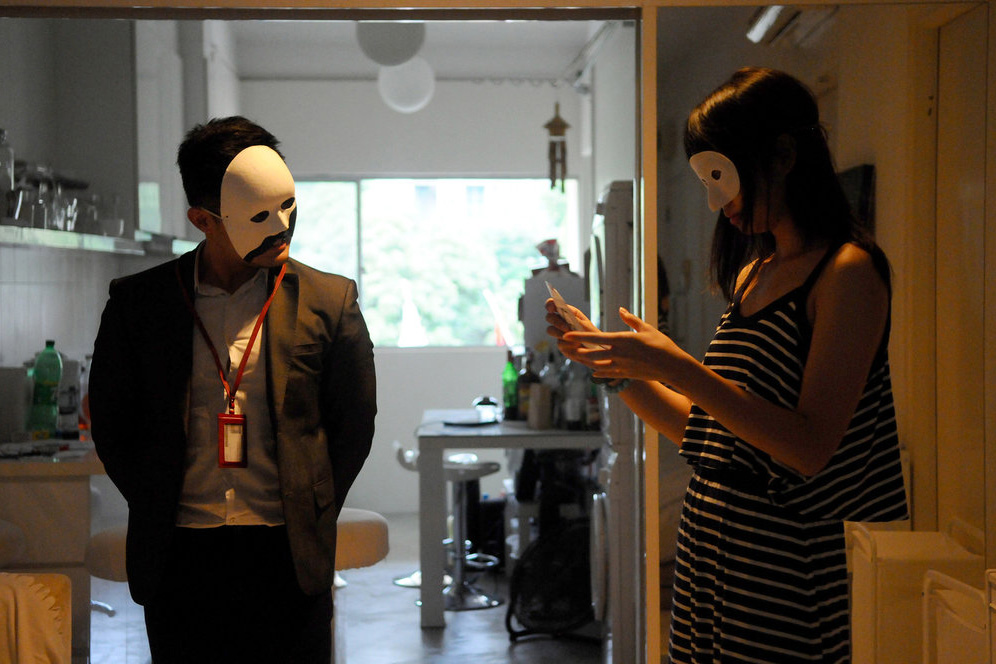 Click on image to view in full size.
OH!pen Call was an experimental satellite programme running alongside OH! Potong Pasir that explored the possibilities of meaningful community engagement in our everyday spaces.

Seven art and community projects were installed in the public spaces of Potong Pasir – in void decks, up staircases, in the Community Club and so on. The projects were installed for a total of sixteen days and were free for the public to enjoy.
---

Artworks & Artists
– FuturePresentPast by Artizens
– HOP; in the Heart of Play by Lai Wei Min & Phoebe Zoe Ho
– (HOUSE)plants byJoscelin Chew & Megan Miao
– Meet-the-People Session by Adrian Tan & Jennifer Ng
– Pock Pock Rock byJustin Tan Jianyang & Tay Ining
– Tommy's Place by Elvis Wang
– Two Storey Poetry by Lorraine Lee & Matthew Crawshaw


CONTACT US
OH Open House Ltd
92C Syed Alwi Road
Level 4
Singapore 207668