OH! NIVEN ROAD (2009)

4 — 6 Dec 2009, Niven Road, Art Walk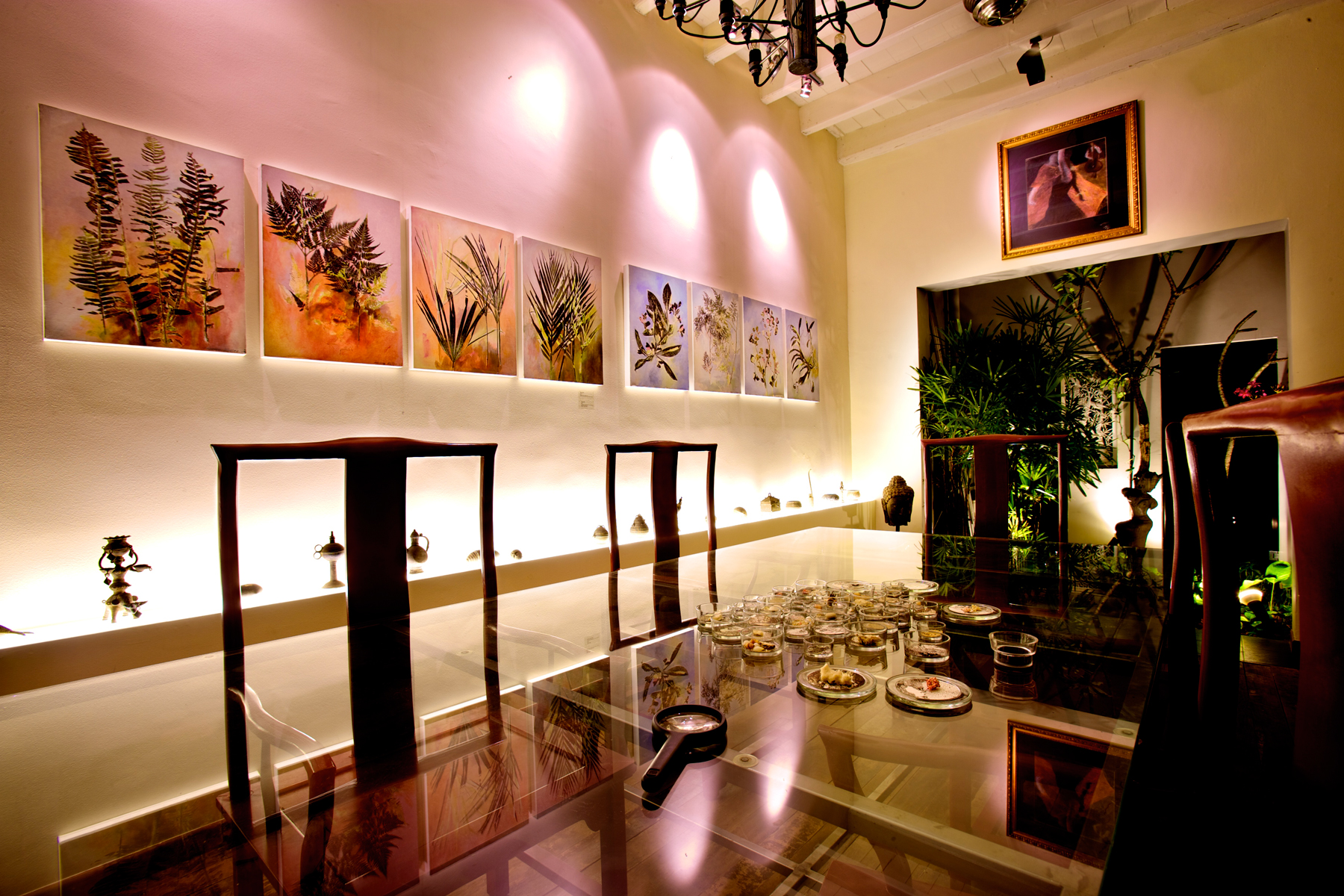 Click on image to view in full size.
Like an art block party, the vibrant first edition put artworks in six shophouses along Niven Road as well as nearby Wilkie Edge.
The works were curated around radically different interiors of the homes. Homeowners were art collectors and practitioners. Artworks were placed alongside their existing art collections.
---
---



Artists

– :Phunk
– Andre Tan
– Ang Song Nian
– Charlotte Cain
– Delia Prvacki
– Eudora Rusli
– Eunice Woo
– George Wong
– Ho Tzu Nyen
– Jason Wee
– Kosuke Misawa
– Lynn Lu
– Marisa Keller
– Milenko Prvacki
– Patrick Storey
– See Chean Tee
– Vertical Submarine
– Xiao Yun Ong


Homeowners

– Anbalangan and Thilakavathi
– Evil Empire
– Live! Studios: David Ng & Willy Foo
– Priya & Vishrut
– Oliver Bettin




Photos: Pink Blue Photography




CONTACT US
OH Open House Ltd
92C Syed Alwi Road
Level 4
Singapore 207668