OH! MARINE PARADE (2011)

3 — 25 Jan 2011, Marine Parade, Art Walk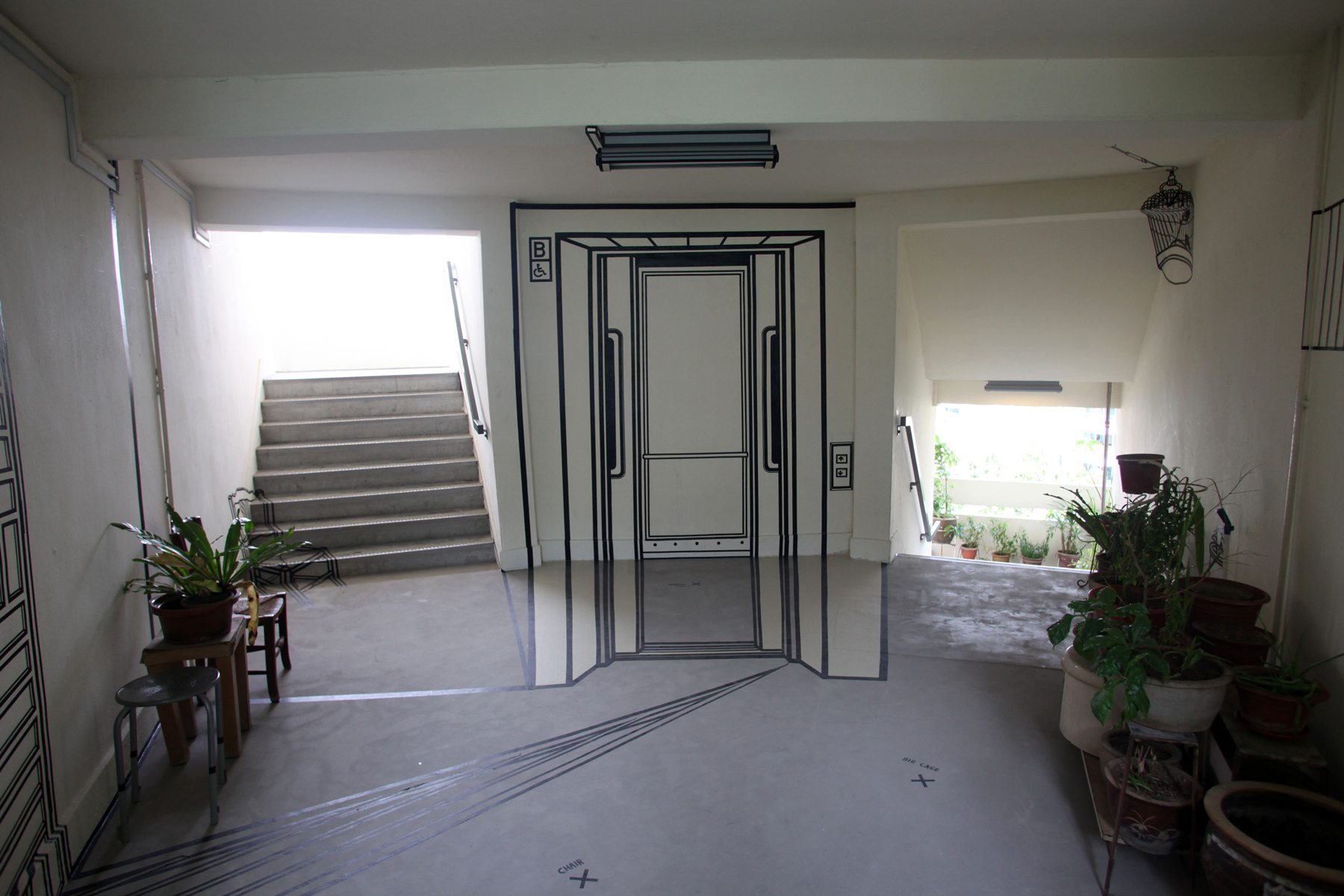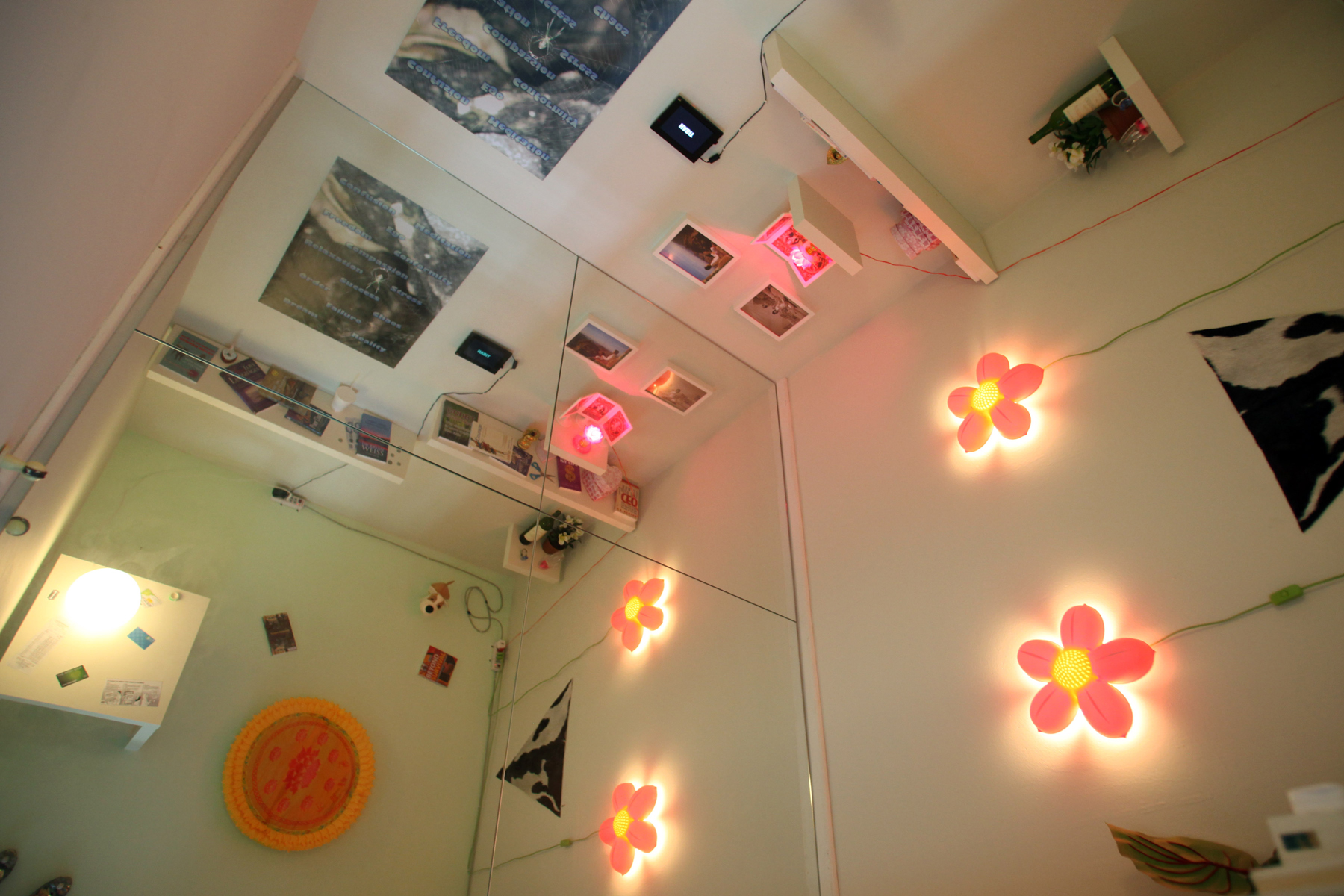 Click on image to view in full size.
With 12 artists transforming five flats,
OH! Marine Parade
investigated the history of a humble heartland.
Stories explored include reclamation projects to advance this estate, tales of ghosts and evil spirits, and Goh Chok Tong's popularity among Marine Parade residents. Aptly titled
I Love Marine Parade
, we investigated why the kampung spirit within this community grows stronger with time.
---
---
Artists
– Clare Marie Ryan
– Jes Brinch
– John Low
– Lynn Lu
– Marc Gabriel Loh
– Mark Wong
– MessyMsxi
– Michael Lee
– Teng Yen Lin
– Terence Lin
– Willy Tay
– Robert Zhao Renhui

Homeowners
– Angeline
– Anthea
– Josephine
– Kei
– Marcel and Melissa

CONTACT US
OH Open House Ltd
92C Syed Alwi Road
Level 4
Singapore 207668