OH! Joo Chiat: The Tour Experience

Here's a virtual walk-through of the artworks.
For more information about OH! Joo Chiat, click
here
.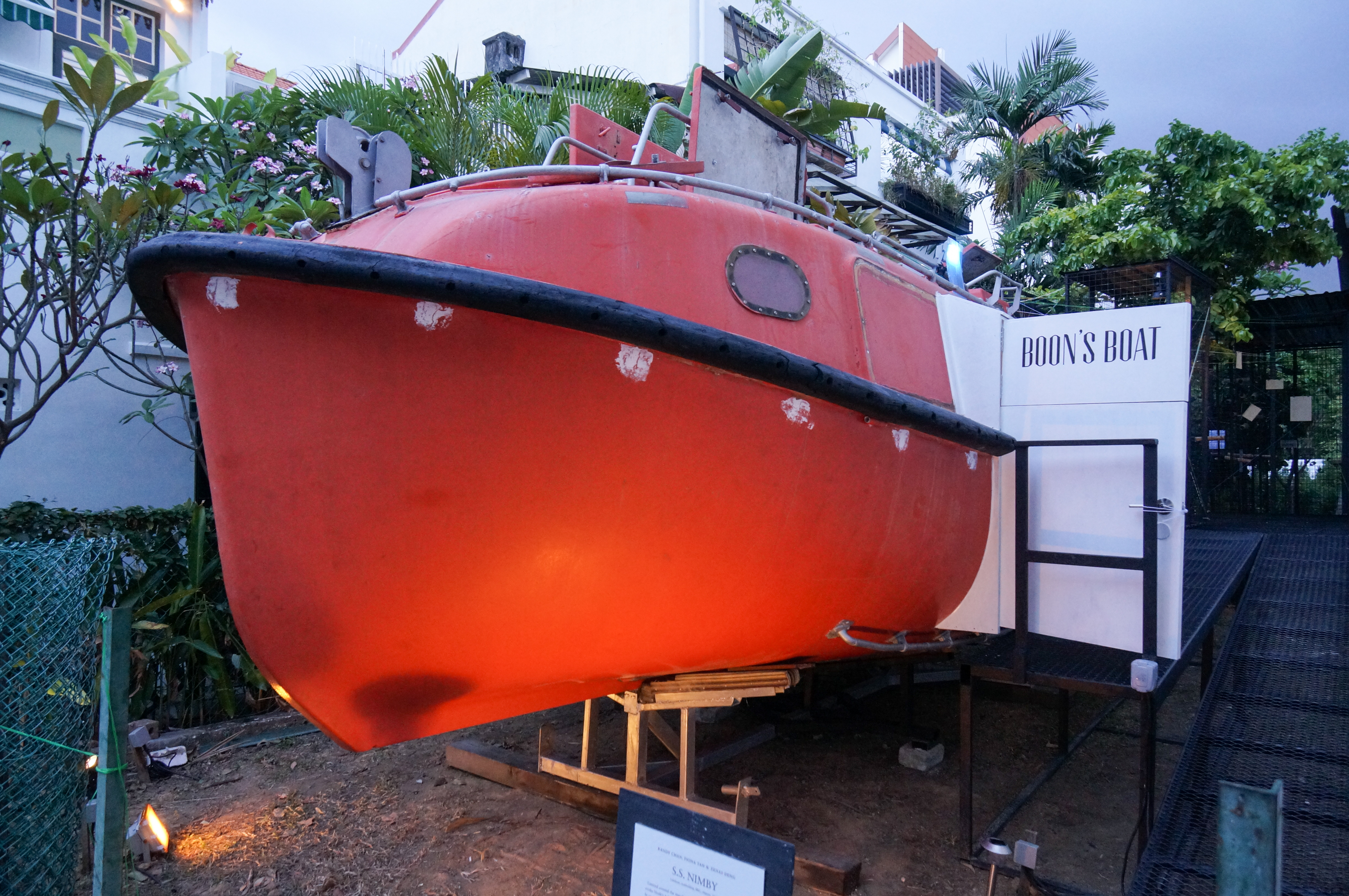 Click on image to view in full size.
Joo Chiat's tour begins in a secret garden that we've dubbed No Man's Land. Boon's boat sits here, evoking Noah's Ark and displaying a collective map of personal memories borrowed from all walks of life. Instead of thinking of Joo Chiat in terms of Peranakan architecture or Vietnamese food, we think about the people whose lives and stories inhabit it.

Artists: Randy Chan, Fiona Tan & Zenas Deng

Click on image to view in full size.
My Name is Joo Chiat (2015)
With community engagement in the form of a bicycle procession and flag making workshop, Osman reimagined Joo Chiat as a passageway that traverses different communities. Thus, the messiness of the outside was brought inside pristine & protected gated communities like Sandalwood.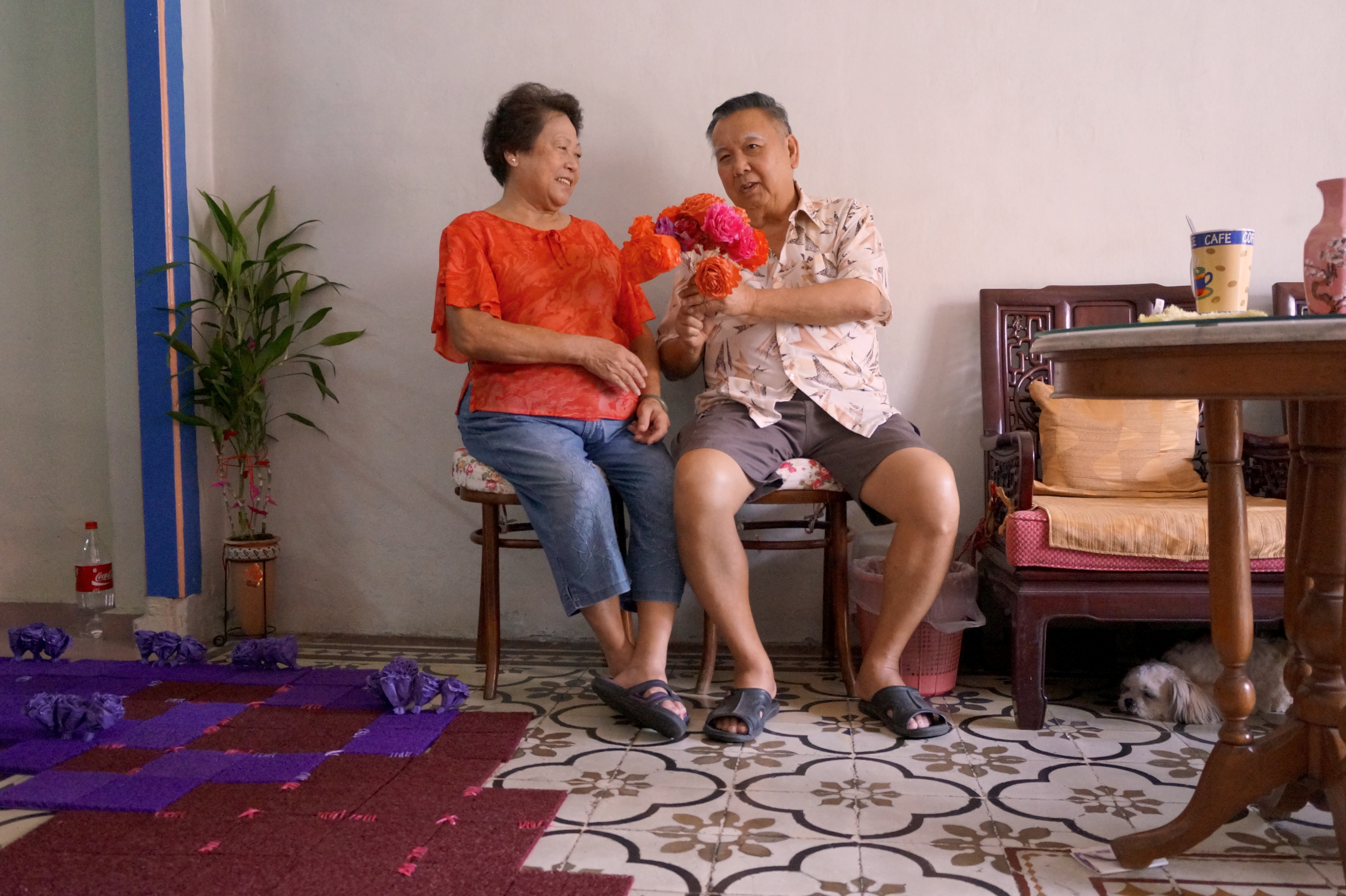 Click on image to view in full size.
Ordinary Things (2015)
Next, audiences entered Koon Seng Road, the heart of Joo Chiat and witnessed the private and sentimental life of Mr & Mrs Tan. The art meandered through the first floor of the house, responding to the theme of domesticity and the weight of memory.

Click on image to view in full size.
Fragments (2015)
Old Logs (2015)
Fragments from Ng Eng Teng's former studio represent the past. A past that reflects our cultural amnesia for the old and useless. Will this example of a ghost house become Joo Chiat someday?

Artist: CK Kum, Kum Chee Kiong

Click on image to view in full size.
Garden of Being (2015)
Joo Chiat belongs to many people and many religions, it exists in the everyday, the things we do again and again. Neo weaves a sensual narrative of rituals shaped by individuals within the larger community.

CONTACT US
OH Open House Ltd
92C Syed Alwi Road
Level 4
Singapore 207668