OH! Jalan Besar
8 May 2021 - 16 May 2021, Jalan Besar, Art Walk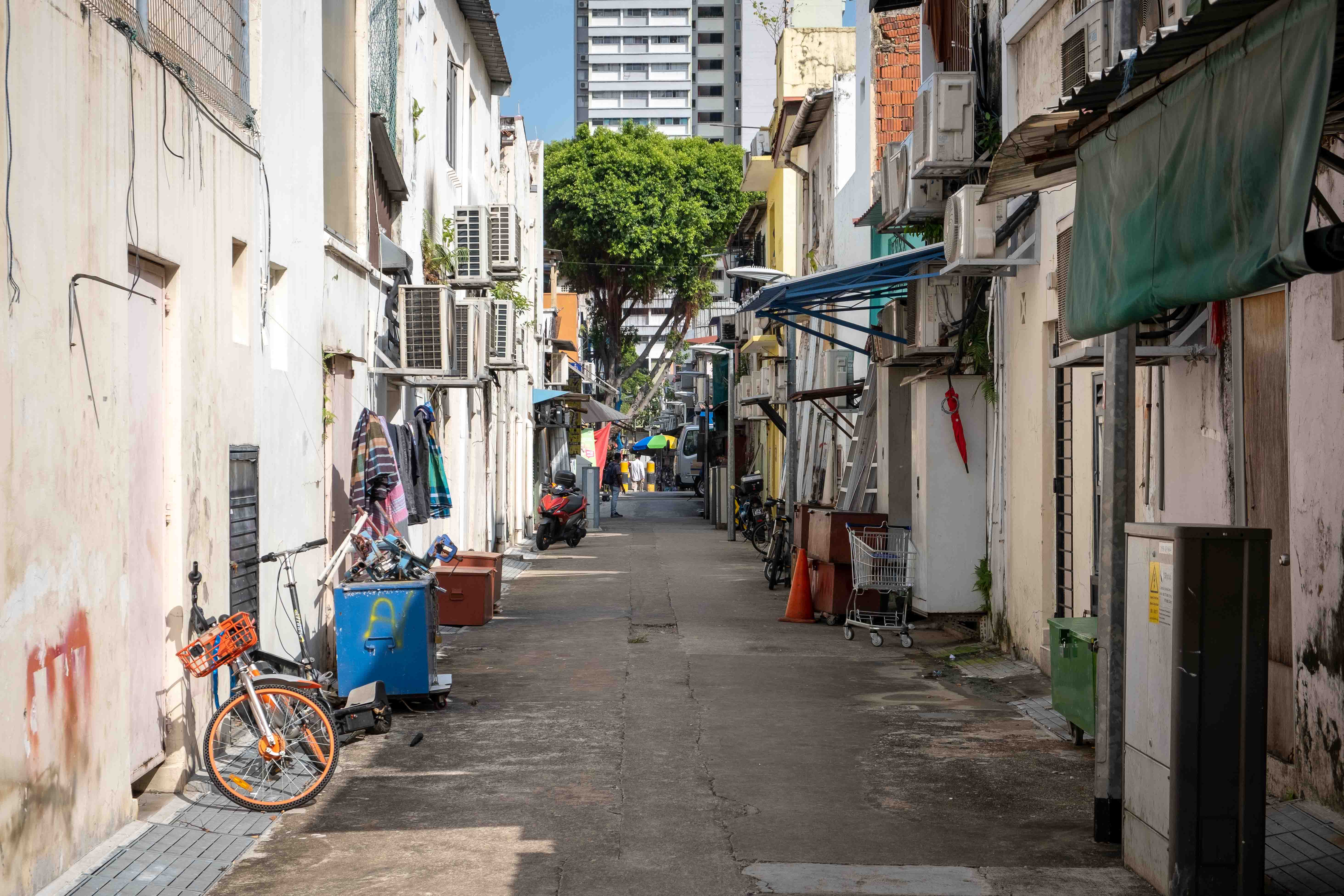 Click on image to view in full size.
Besar is big in Malay; its big-ness lies in complexity. Jalan is to walk.

OH! Jalan Besar: Refuge for Strangers is a guided mini art walk that grapples with the Other-ness of Jalan Besar.

Scattered across secret spaces in Jalan Besar are the works of 4 artists. The artists' gaze is not only about Jalan Besar and its ever-evolving communities, but also the indeterminacy of meaning to say: we can never truly know Jalan Besar, because it is not ours. It's theirs, the transient workers, the fringes of society, the sunset trades and disappearing clans. And we can only begin to enter as outsiders to this underbelly: this refuge for strangers.

This art walk will only be available for 2 weekends only.

Due to the announcement of new COVID-19 measures, the art walk has been postponed till June. Stay tuned for more information.
---
CONTACT US
OH Open House Ltd
90 Goodman Road
Blk B #05-09
Singapore 439053