THE HDB TOUR
Art Walk 2 of 3 for
OH! Holland Village (2017)
Heartland drama unfolded through everyday objects transformed by artists, ending in one of Singapore's original suburban malls.
Click on image to view in full size.
COMMONERS (2014–ongoing)
Three surreal environments hang in the corners of a HDB flat representing alternative universes of Singapore's public housing units. The artist was inspired by looking up into the windows of flats at night and imagining wild scenarios of these unseen worlds.

As the first art encounter of this tour, the perspective of Singapore's domestic heartlands was subverted and relooked at.

Artists:
Dorcas Ng
(in collaboration with Fazli Manor)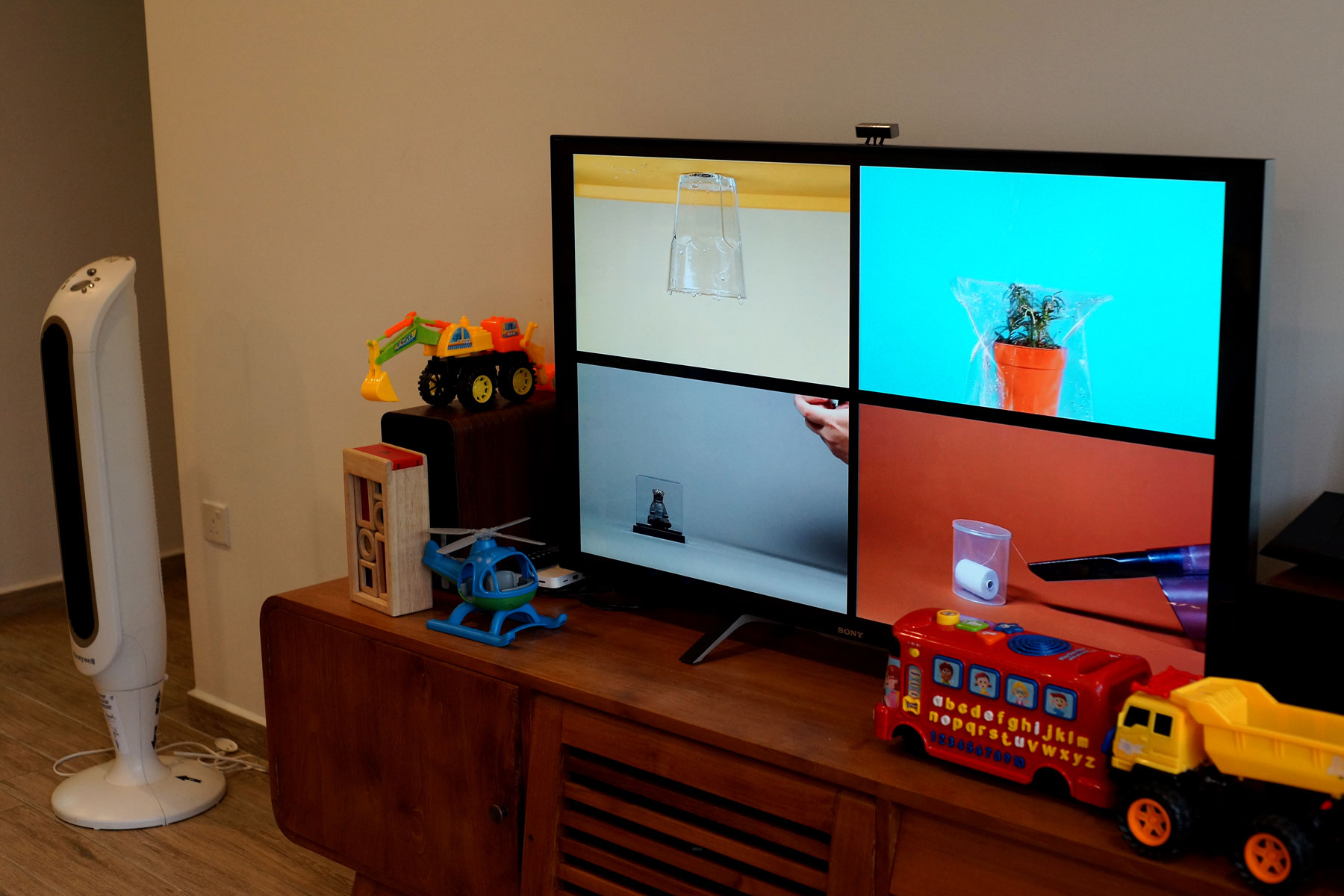 Click on image to view in full size.
To live and let live. (2016)
A series of videos featuring everyday objects in absurd conflict with each other, highlighting the nature of conflict and compromise that routinely take place in the heartlands between neighbourhoods.

In Holland Village, are we to believe that Lorong Mambong's hip cafes and late night bar vibes "cannot be mixed" with the HDB estate?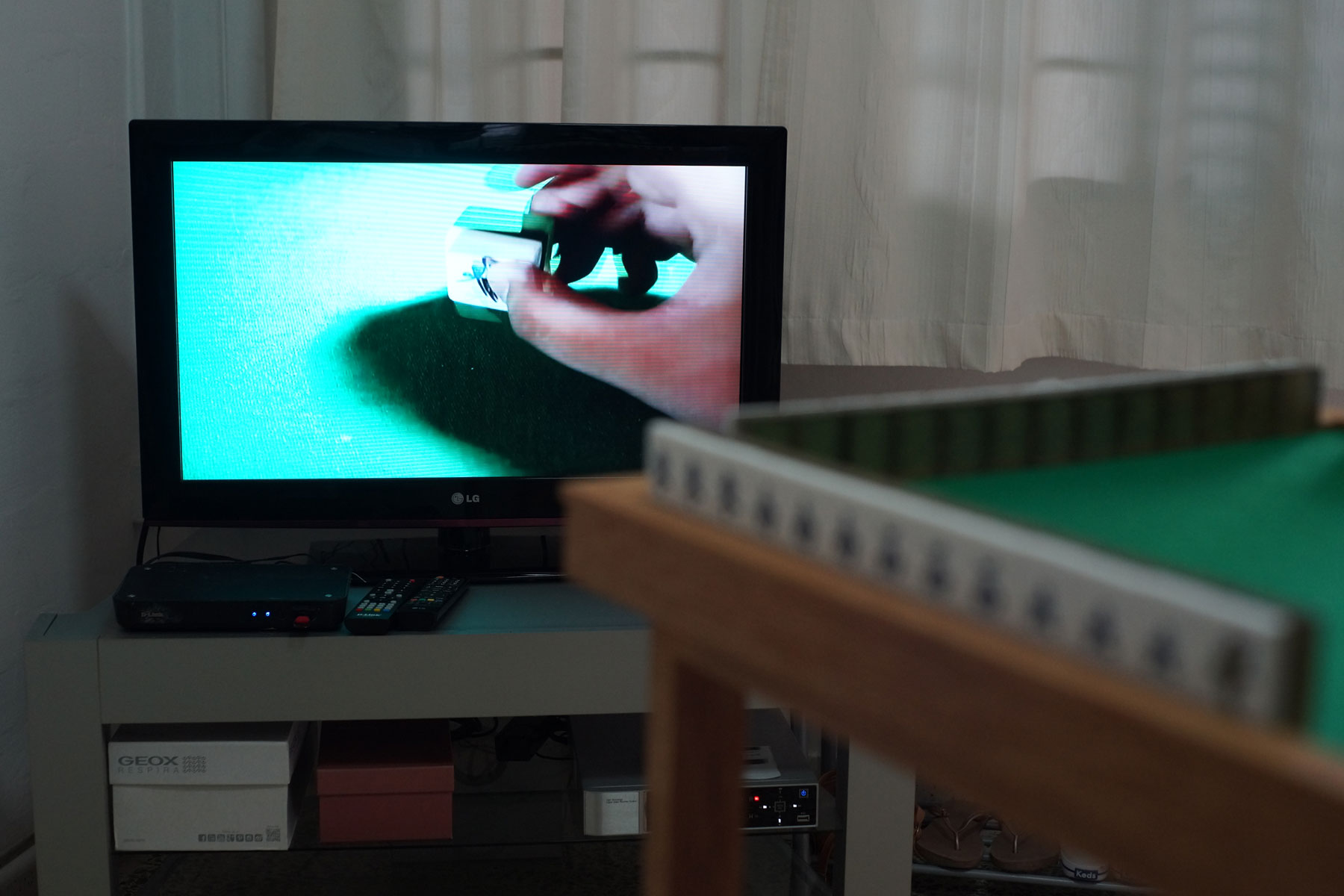 Click on image to view in full size.
Waiting on a Bird (2016)
A recognisable domestic scene in Asian culture – the mahjong table with a game seemingly in play – has been set up. However, upon closer inspection, audiences familiar with the game and its rules will realise that the artist has set up an absurd, practically impossible situation where everyone is waiting for one tile – the Bird – in order to win.

At the end of the day, nobody wins.
Click on image to view in full size.
Dear FWB (2017)
Here in a spare bedroom of a typical 4-room HDB flat, fresh flowers wilted, and were constantly replaced. Snippets from a relationship – "I am not going to tell you I miss you" – scrolled across the LED screen.

In reference to the pubs of Lorong Mambong, the artist turns the concept of the bedroom as a warm, domestic space on its head by inviting the modern, short-lived and temporary romance in.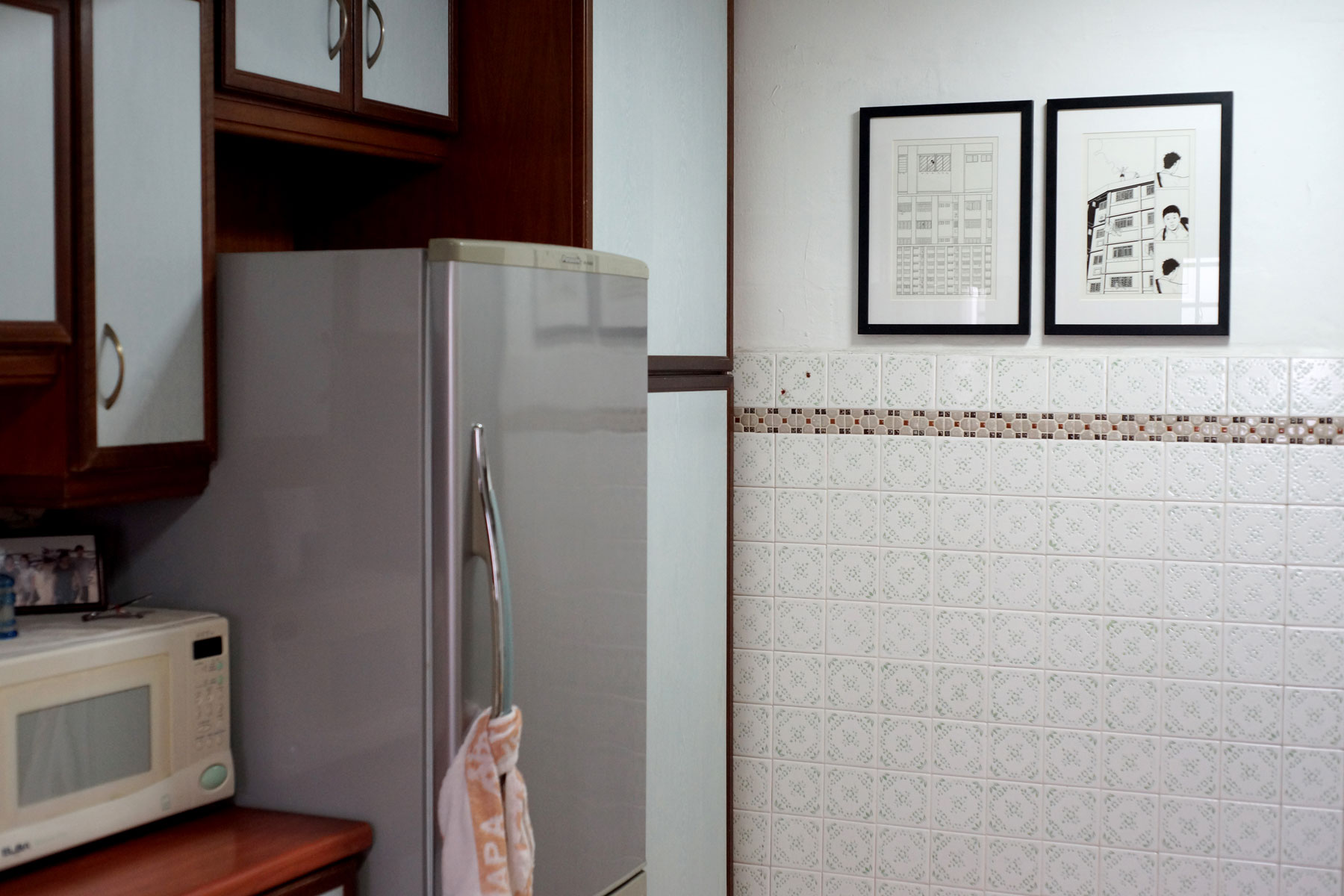 Click on image to view in full size.
Excerpts of original drawings from Gone Case (2010)
Gone case is a graphic novel, set in a 3-room flat, that sensitively explores the heartlands and highlights the humanity of everyday life.

These excerpts were chosen for their nuanced representation of the HDB estate architecture, where audiences dwelled on quiet yet relatable moments of life depicted in recognisable spaces.
CONTACT US
OH Open House Ltd
92C Syed Alwi Road
Level 4
Singapore 207668