The Museum is Dead
History is speckled with museums as one of the key repositories of material culture, However, in an age increasingly defined by digitalisation and calls for decentralisation, perhaps the time is nigh to abandon our acknowledgment of the museum's monolithic centrality in defining the historicity of events and activities in human existence, so as to approach a more pluralistic understanding of our histories.
The exhibition and its works debated over the value of artworks and purpose of museums in today's context. Watch the short video
HERE
to hear about the curator John Tung's take and inspiration behind this.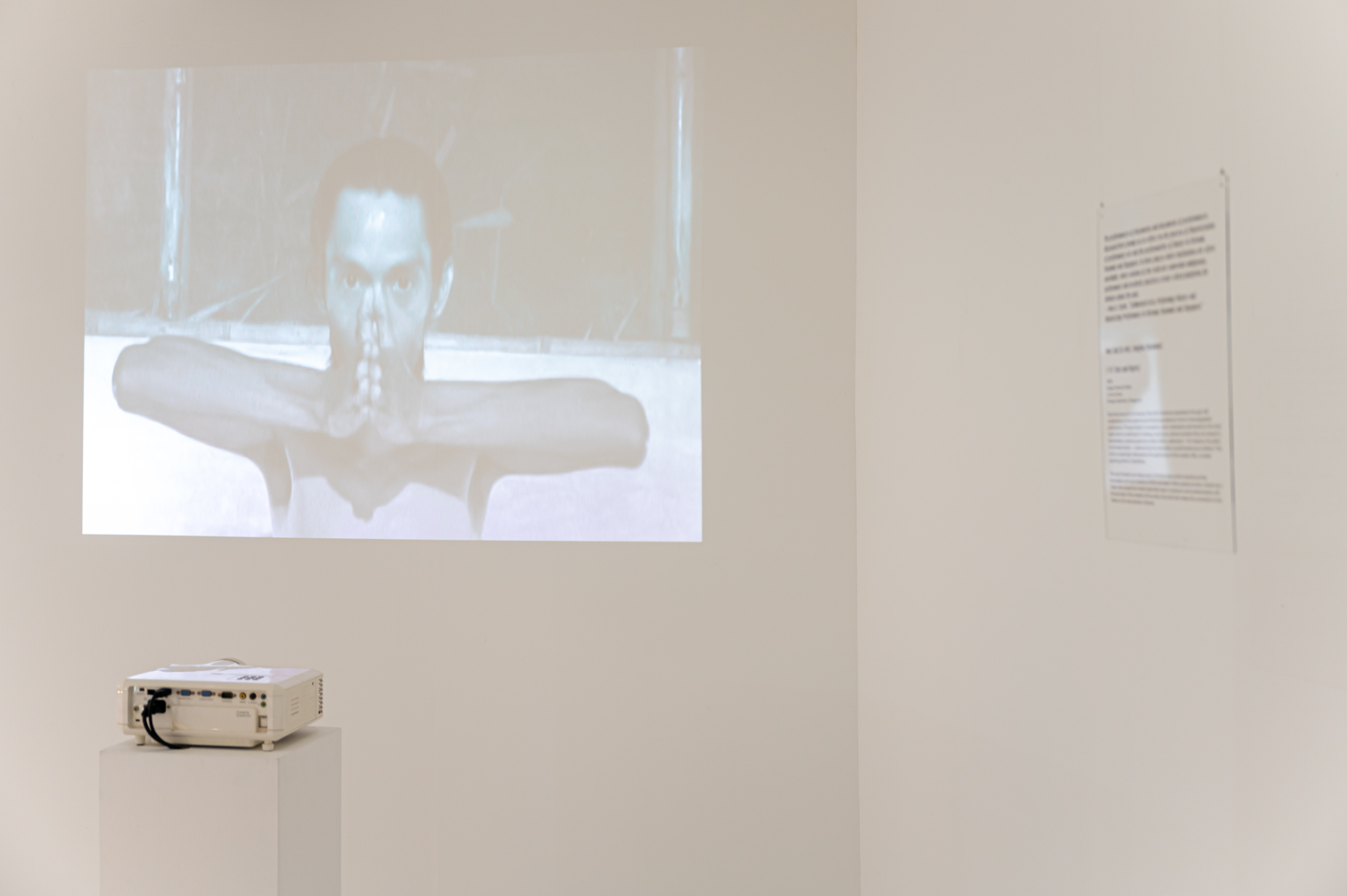 F 'n' F (Face and Fingers), 2009
Moe Satt is a Burmese visual and performance artist who uses his own body as a symbolic field for exploring self, identity, embodiment, and political resistance. Over the course of twelve minutes, Moe Satt transitions seamlessly through 108 combinations of hand gestures and facial expressions to form a choreographed performance. Though simple in conception, each combination performed by the artist lends itself to a multitude of readings, varying by cultural contexts they are viewed in.

Artist:
Moe Satt

Courtesy of:
Jim Amberson

Single Channel Video
12 Min 19 Sec
CONTACT US
OH Open House Ltd
92C Syed Alwi Road
Level 4
Singapore 207668