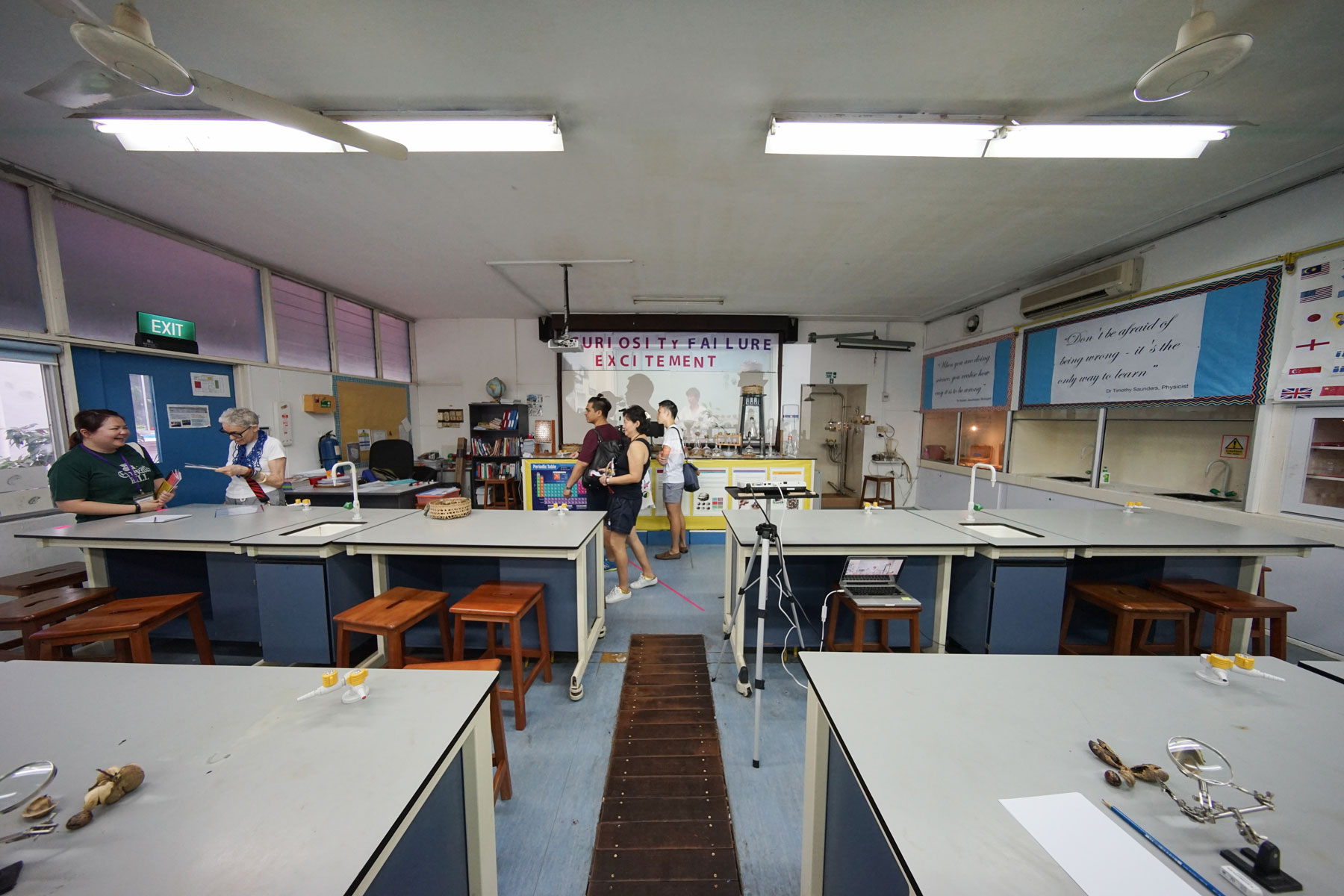 Click on image to view in full size.
How To Study A Rubber Seed (2018)
Rubber was one of Malaya's most important cash crops. Henry Ridley experimented with it in the Singapore Botanic Gardens, discovering a way to tap the tree extensively without destroying it.

In this work, the artist invited audiences to approach rubber differently. They could experiment with it across different stations in the installation. The work encouraged curiosity, without agenda for exploitation or profit.

Created with the support of: Cinematography: Russell Morton / Hevea consultant: Gregory Lesturge / Biophysics consultant: Dr Tim Saunder / Scientific consultant: Dr Suresh Jesuthasa / Hevealogists: SK and Pre-school students of Blue House international School
CONTACT US
OH Open House Ltd
90 Goodman Road
Blk B #05-09
Singapore 439053