The Museum is Dead
History is speckled with museums as one of the key repositories of material culture, However, in an age increasingly defined by digitalisation and calls for decentralisation, perhaps the time is nigh to abandon our acknowledgment of the museum's monolithic centrality in defining the historicity of events and activities in human existence, so as to approach a more pluralistic understanding of our histories.
The exhibition and its works debated over the value of artworks and purpose of museums in today's context. Watch the short video
HERE
to hear about the curator John Tung's take and inspiration behind this.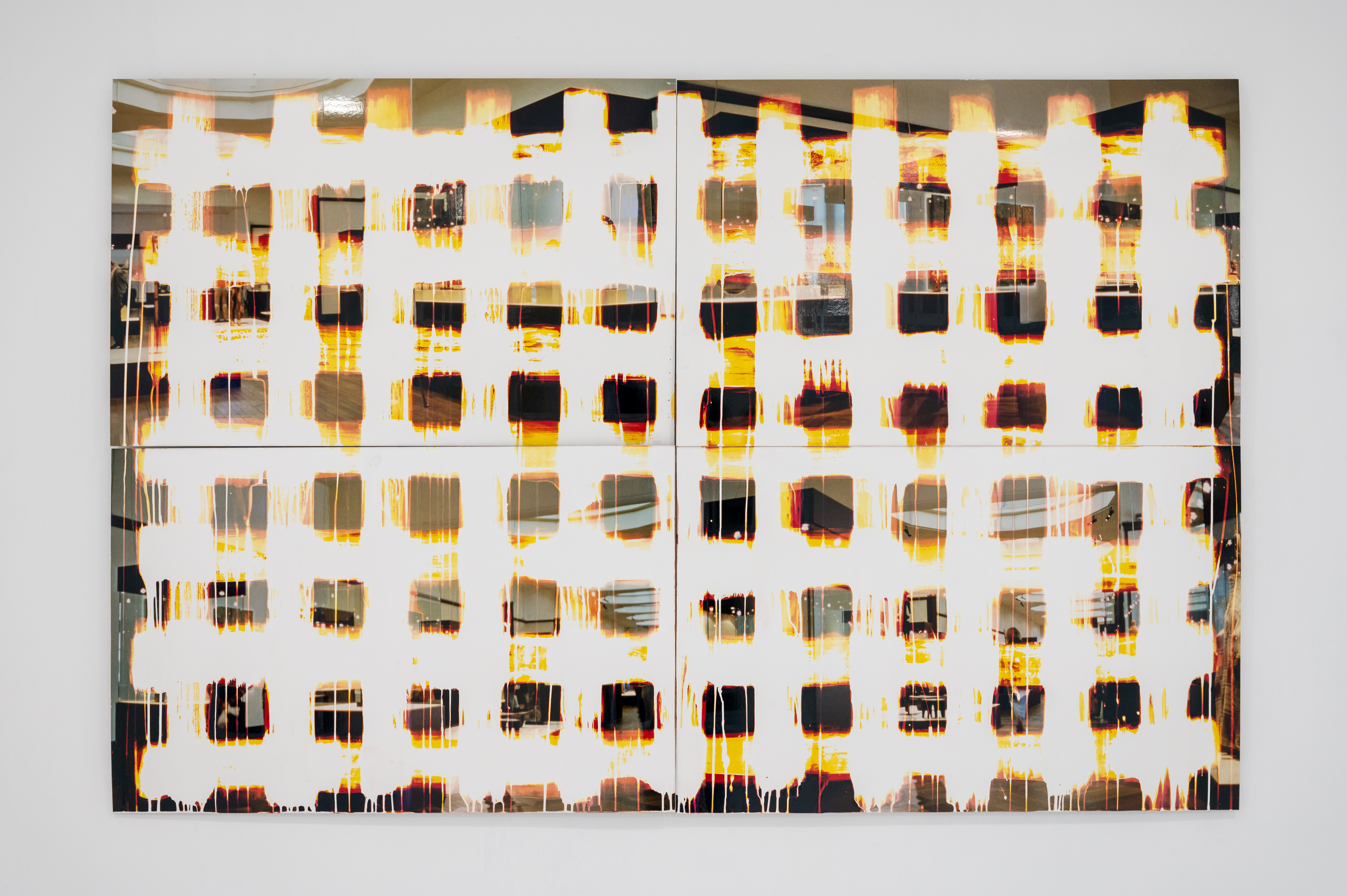 HOW I PAINT CERTAIN OF MY PAINTINGS (4 landscape, grids horizontal), 2011
Damag's practice centres on the reclamation of the bulol – wooden carvings of an Ifugao rice god – from Western colonial plunder troves. In How I Paint Certain of My Paintings, Damag goes over photographs of Ifugao artefacts – captured by himself and residing in foreign collections – with brushes dipped in bleach.
Artist:
Gaston Damag

Courtesy of:
Jim Amberson

Photograph and Acid
100 x 150 cm (quadtych)
CONTACT US
OH Open House Ltd
92C Syed Alwi Road
Level 4
Singapore 207668