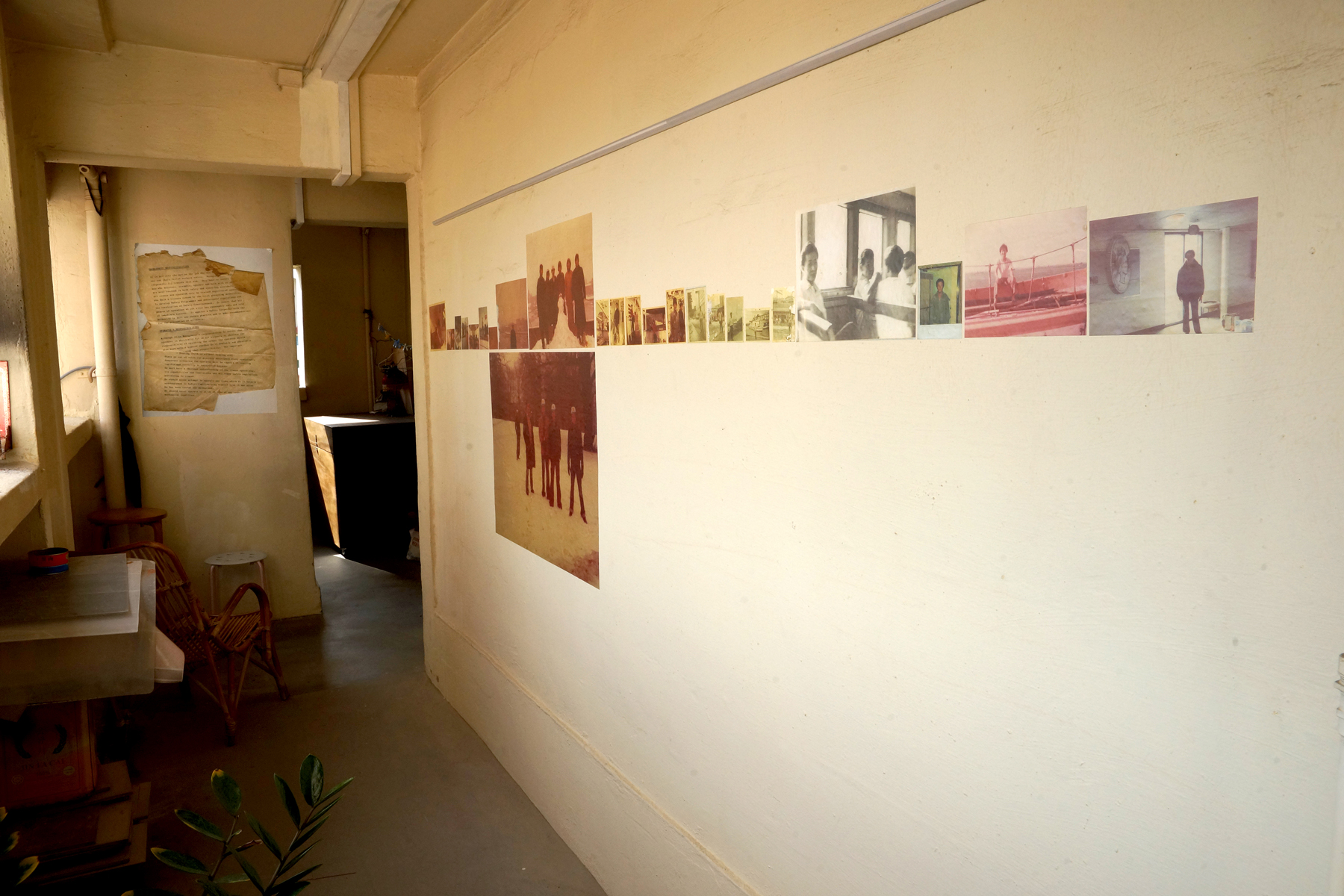 Click on image to view in full size.
All the Pictures of a Man (2016)
Uncle Lee's 3 room flat has accumulated 3 decades of age, but not 3 decades of possessions. His life seems to be contained in one single shiny pink foil bag in the form of photographs, letters, old instruction manuals and boarding passes.

From this fraction of existence, the artist creates an archive, destined to be incomplete, displayed in the public corridor which private life so often spills out into. The work thus questions about public acts of remembrances.

Artist:
Robert Zhao Renhui


CONTACT US
OH Open House Ltd
90 Goodman Road
Blk B #05-09
Singapore 439053