Associate Artist Programme (2022/23 Cycle)
Artists



nor (b.1993, Singapore)

nor's artistic practice is rooted in self-portraiture. Their works span the disciplines of photography, film, video, performance, text and spoken word poetry to engage with ideas of belonging and identity through frameworks of gender performance, ethnographic portraits and transnational histories.

They presented a solo exhibition IN LOVE at Coda Culture (2018, Singapore), and has shown at group exhibitions including An Exercise of Meaning in a Glitch Season at the National Gallery Singapore (2020-2021) and Minor Infelicites at Post Territory Ujeongguk (2020, South Korea).

—

nor will be exploring the theme of ikatan ("temporary ties" in Malay) through ropes as a device that ties the boat of migrants on the land; maritime trade; as well as interpretations of what "ties" could mean in all permutations of the future.


---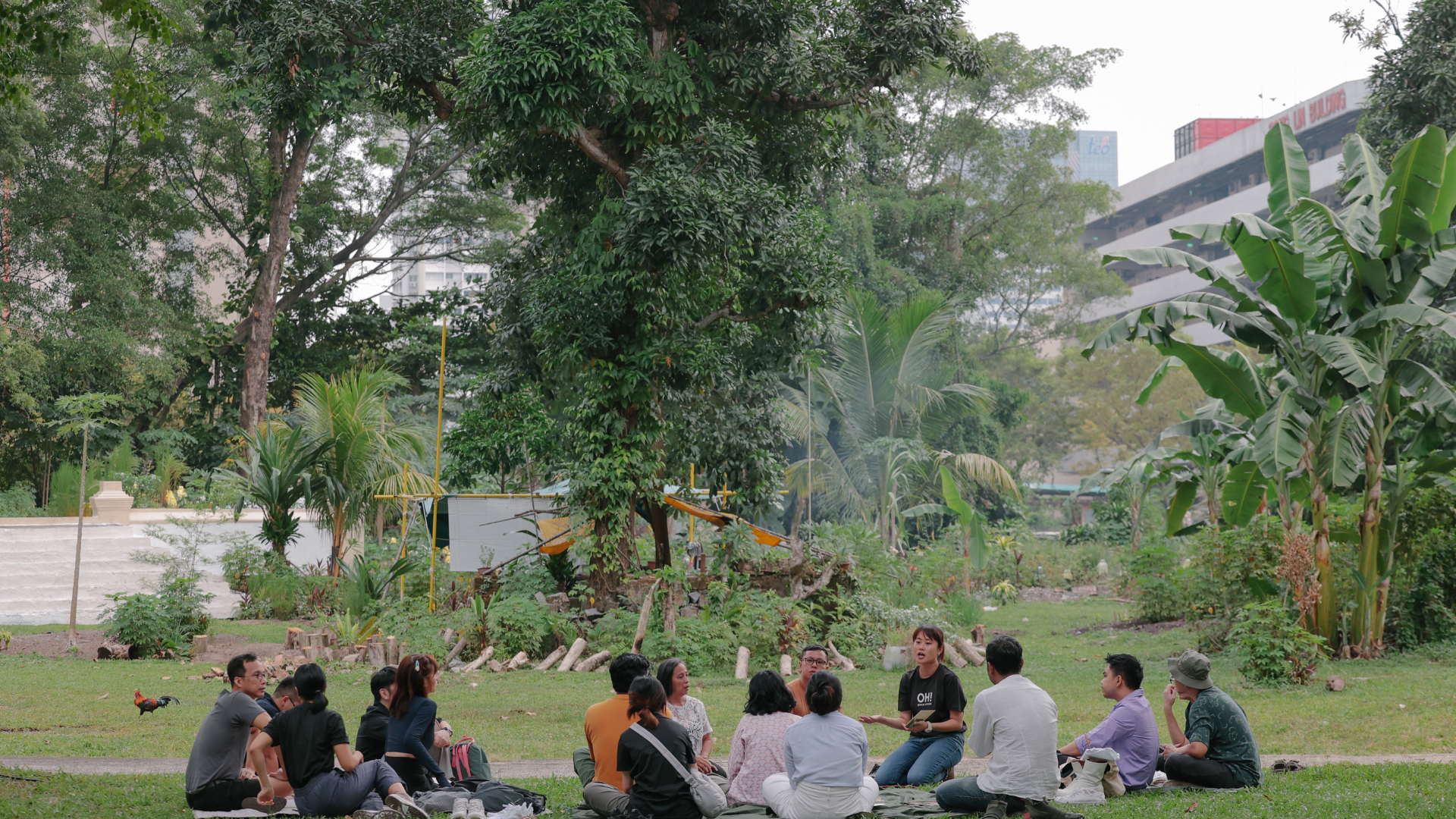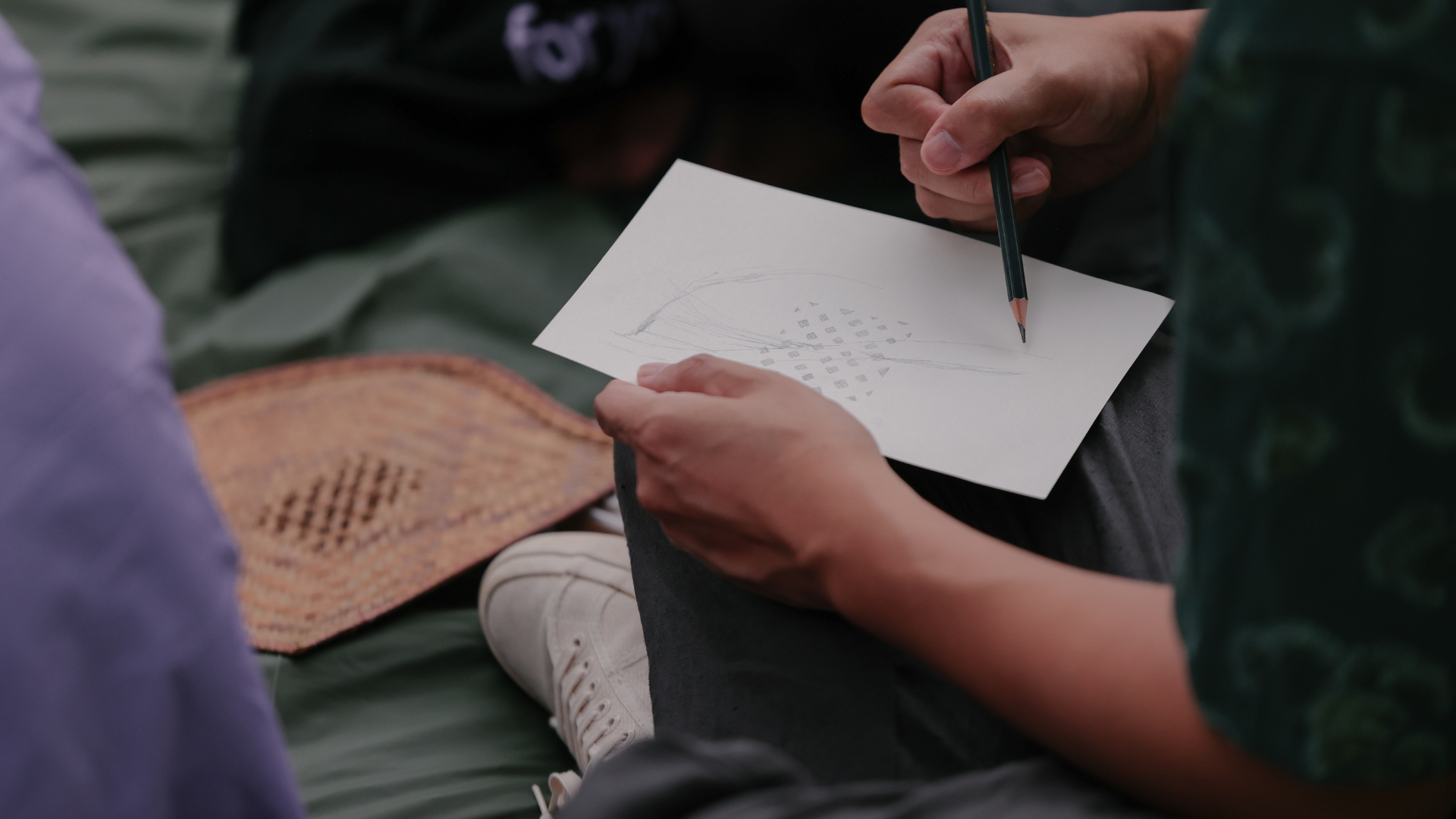 nor's art tends to be speculative in spirit – it asks, "What would an alternative look like?" In works like SNK 2095: SERU! and The Epic of Tan-gelam, the latter of which they presented at the end of the Associate Artist Programme (AAP), we find ourselves in a speculative timeline, exploring themes of belonging and community.

In approaching Kampong Gelam, the preliminary idea for nor was ikatan, or "ties" in Malay. What temporary ties are formed and preserved in Kampong Gelam? Having a long and rich history within the region, Kampong Gelam continues to inspire transhistorical and transnational connections and imaginations. Yet, they are only kept alive by the very few who remember, like the Sultan's descendent who maintains the Jalan Kubor cemetery on the fringes of present-day Kampong Gelam. What will be remembered 5000 years from now? And by whom?

These are questions that nor asked in their final presentation. From the grounds of the cemetery, nor and their collaborator Faizah Jamal facilitated a participatory performance around an original piece of speculative fiction, titled The Epic of Tan-gelam. Set in a time 5000 years from now, the story tells of a silent tribe in a desolate land which embarks on a long journey towards the sea, led by the birds who caw far above. During the performance, participants began with a breathing exercise to acknowledge the space and its ancestral caretakers, followed by a silent reading of the epic and free response through drawings or text. Meanwhile, Faizah (3rd-generation Banjarese and current resident of Kampong Gelam) shared her family's history in relation to merantau — the regional tradition of leaving one's place of origin for somewhere faraway, often within Nusantara (the Malay archipelago). By evoking these intangible but powerful ties through collective speculation, nor's performance invited us to relate to Kampong Gelam on a deeper level – it restored a spiritual communion with the land.


---
CONTACT US
OH Open House Ltd
92C Syed Alwi Road
Level 4
Singapore 207668