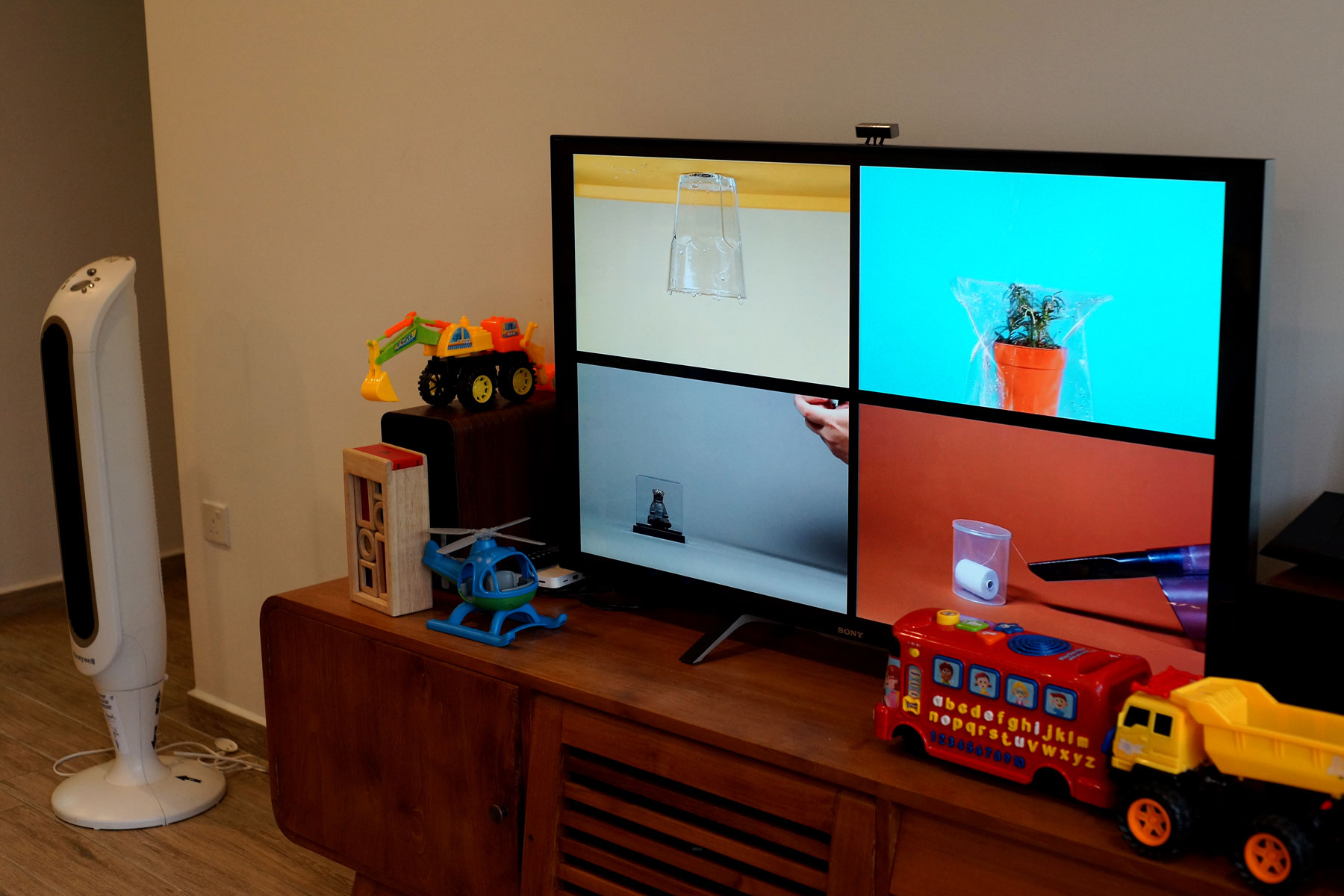 Click on image to view in full size.
To live and let live. (2016)
A series of videos featuring everyday objects in absurd conflict with each other, highlighting the nature of conflict and compromise that routinely take place in the heartlands between neighbourhoods.

In Holland Village, are we to believe that Lorong Mambong's hip cafes and late night bar vibes "cannot be mixed" with the HDB estate?
CONTACT US
OH Open House Ltd
90 Goodman Road
Blk B #05-09
Singapore 439053